Wholesales Retail Price
Uncle Bills (UBL) offers an attractive price for customers buying in large quantities. Minimum order over 5.000.000VND will be quoted at wholesales prices. Wholesale customers will have a preferential discount.
Uncle Bills offers a wide range of products suitable for shopping centers, supermarkets, convenience stores, home appliances stores. Or used as gifts, promotional gifts, supplies for companies, restaurants, hotels, resorts.
- More than 4000 useful products, more than 23 product categories to choose from
- Price is stable, affordable
- Beautiful products, tray available for displaying easily at the store.

- Barcode available for easily sales tracking
- Keep updating every month.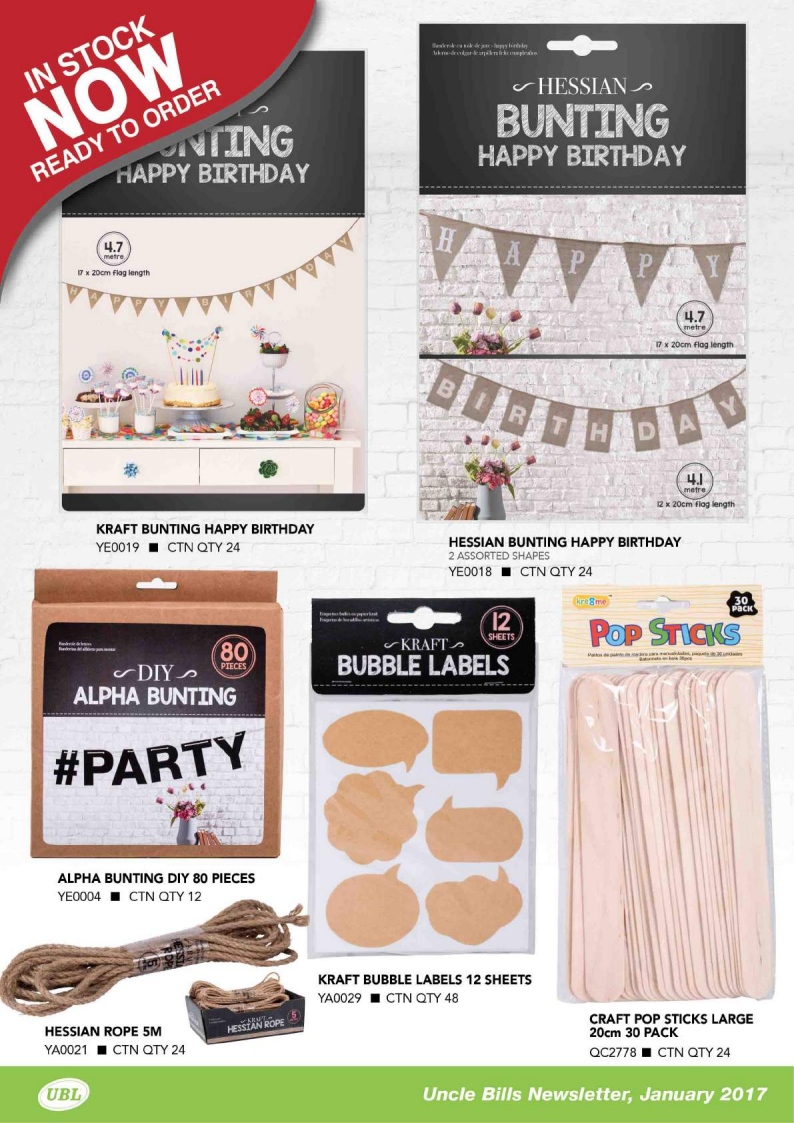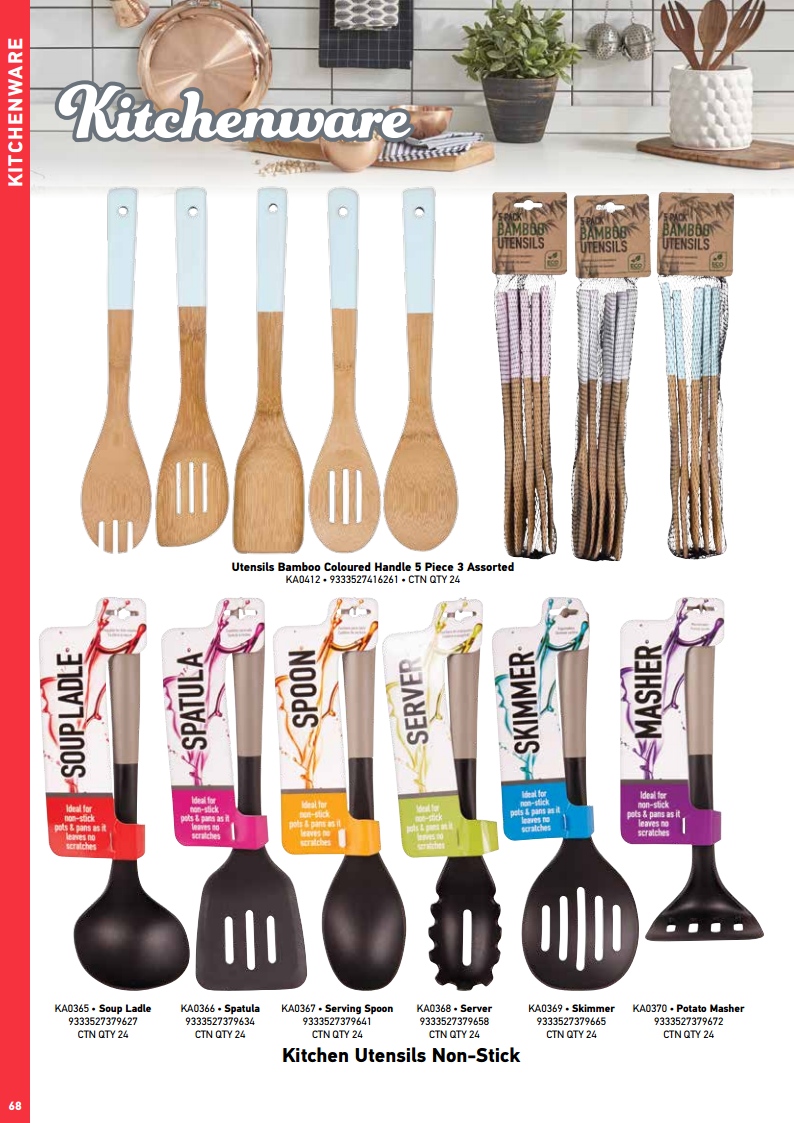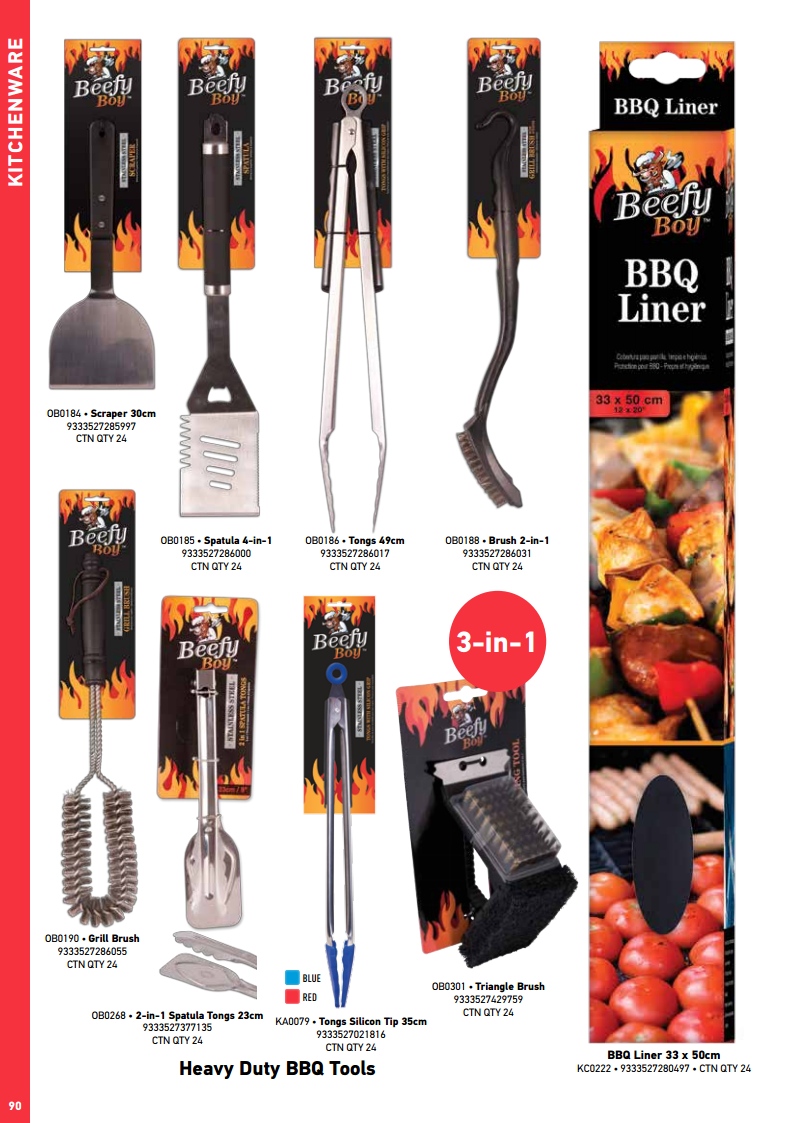 Please contact us for more information and get a quotation
Phone/Zalo: 0902616808
Email: info@ubl.vn